A special guy sent me the prettiest flowers with the sweetest note ever ❤️.
My dad built a greenhouse and is all-in on the garden stuff this year – strawberries, potatoes, carrots, beets, turnips, radishes, lettuce, sweet potatoes, squash, okra, zucchini, corn, green beans, broccoli, cauliflower, rhubarb, peanuts, popcorn, and probably more that I can't remember! =) Planting season! (If you haven't seen For Richer or Poorer, watch it ASAP. Best movie EVER!)
Isn't this an impressive Jenga tower ?? 32 rows high! I didn't end up winning, but it was still fun! =)
I recently went bowling. I am normally the worst at bowling (so many gutter balls!), but somehow I managed to bowl 155 the first game! I bowled like 3 strikes in a row and 5 strikes total for the game. This is impressive for me! Not sure what happened, but I'll take it! 😉
If you remember, I read the first book in this series way back in November. This is the second book in the same series, The Madness Underneath, and it was a good read too!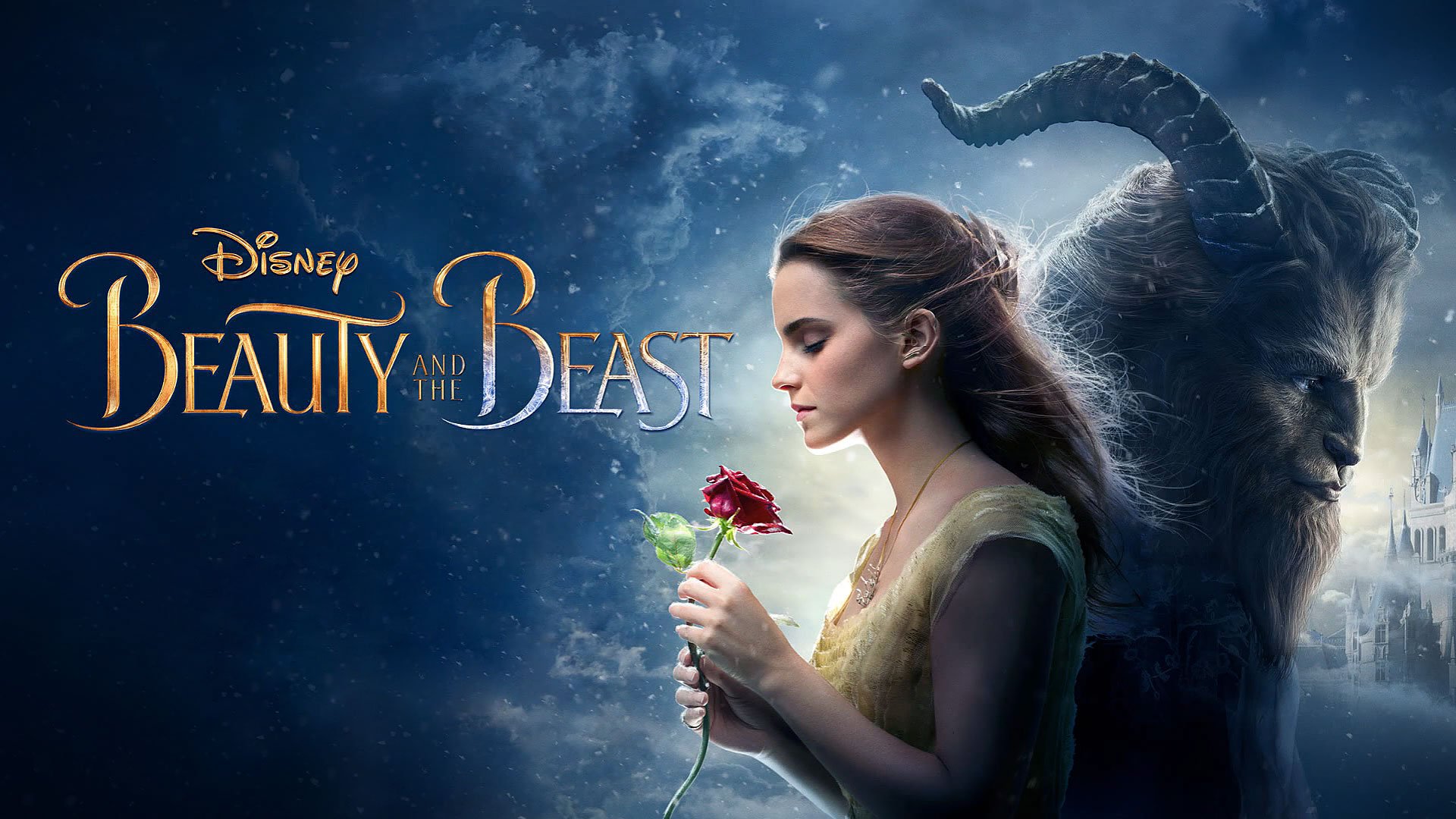 OMG you guys, Beauty and the Beast!!!!!!! I want to go see it again…and again and again and again! Haha! =) SO GOOD!
I took a day trip to Chattanooga to visit Rock City – walking trail, gardens, rock formations, caves, and a view of 7 states. If you've never been, what are you waiting for?? =)
Another day trip – to the World of Coca-Cola in Atlanta, Georgia. As a diet coke addict, it was fun to read about the history of Coca-Cola and taste Coca-Cola beverages from all around the world!
After the marathon in December, I had a serious case of running burn-out. I was still running, but not hard or fast. I've been trying to pick it up because race season is upon us! Finally, starting to get excited about running again and it feels pretty good! First race is Saturday. Wish me luck!
Are you ready for Easter? I bought myself a new Easter dress this year, and I just might decorate some eggs too! Too old? No way =).
Follow me on Instagram and Snapchat (@kendrastreats) for more "real-life" photos!
If you like this recipe, you might also enjoy: